Spring/Summer 2023
Appealing colours and casual styling awaken the desire for summer.
Natural fabrics and fancy prints create the fresh new looks.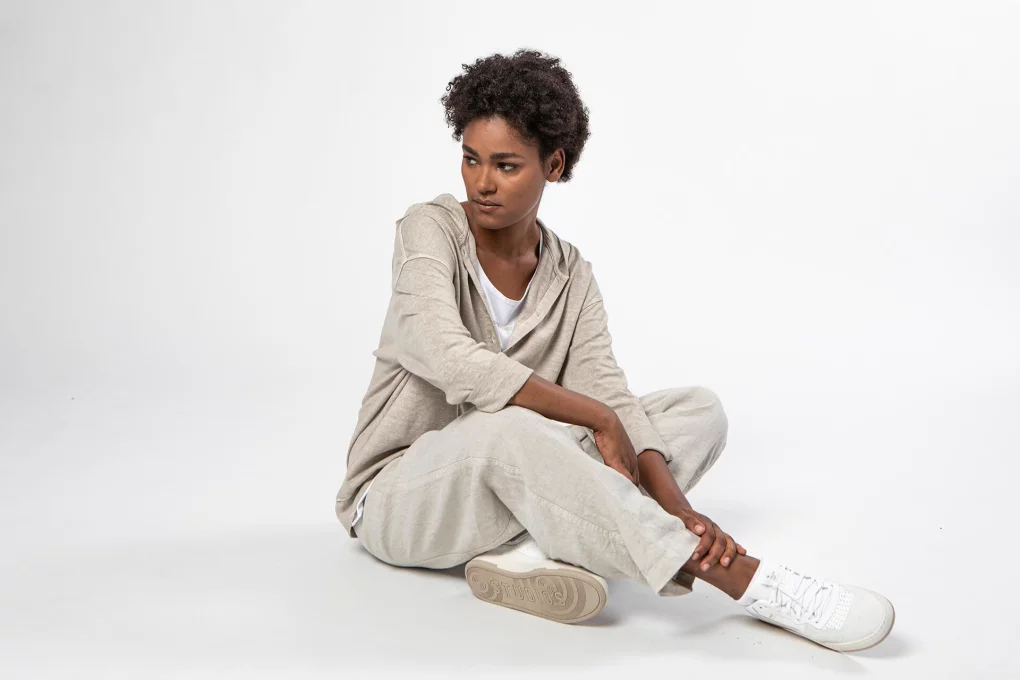 HEMP, THE
ALL-ROUNDER
AMONG
PLANT FIBERS
Hemp is a robust, modest plant and grows on almost any soil. It requires low watering, can be cultivated with little energy input and is biodegradable (compostable).
In addition, the hemp plant is very resistant to pests and fungi, so that neither chemical herbicides nor fungicides need to be used in cultivation.
Hemp can be processed into yarns and then into textiles with little energy input. With its hypoallergenic and antibacterial properties, hemp garments have a special added value and are also skin-friendly and breathable.