Design Philo­sophy
The VETONO woman radiates self-confidence, vitality, individuality and joy of life with feminine and style safe designs.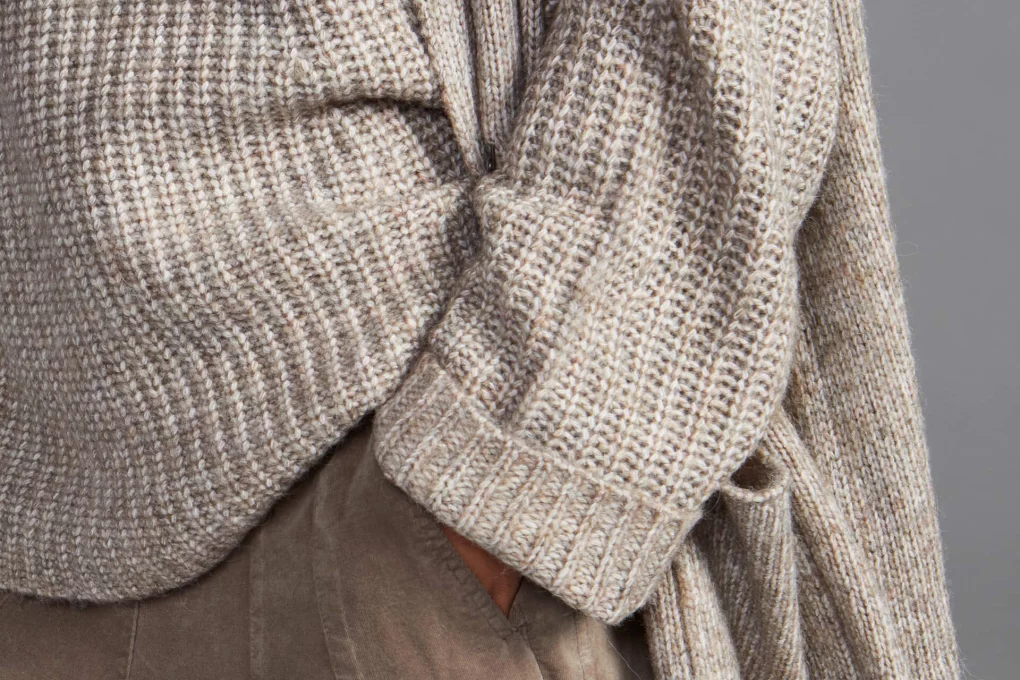 The fabric and yarn selection establishes the high-quality of the VETONO collections. Flowing fabrics and soft, fancy knitwear, jersey programs, preferably made from natural materials, are the beating heart of every collection.
Playing with moving surfaces creates expressive combinations. Individual pieces can be easily integrated into the existing wardrobe.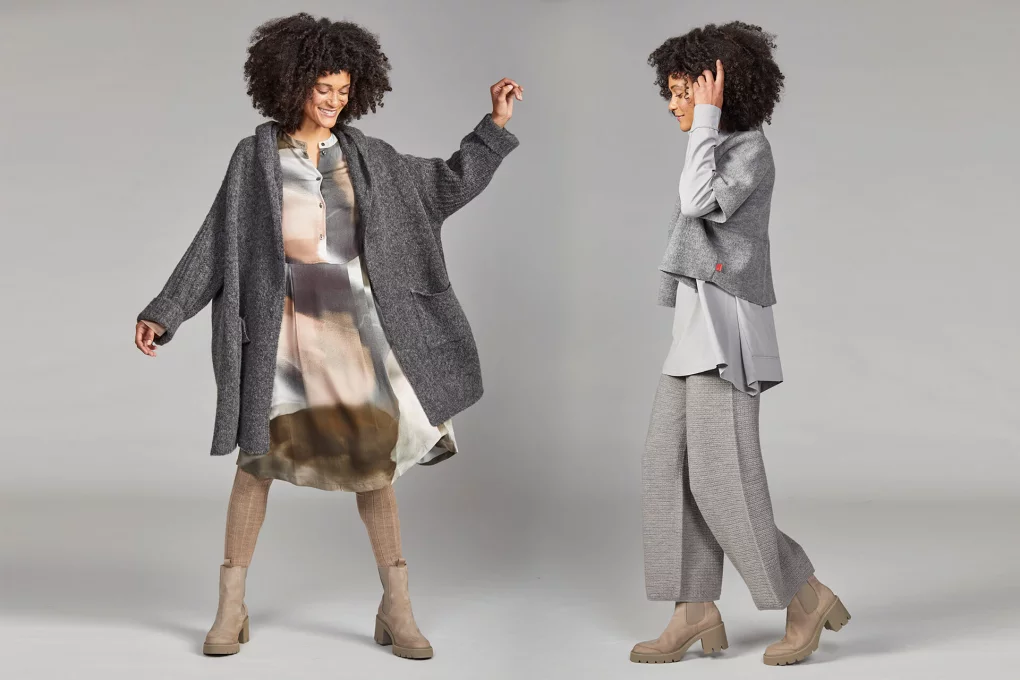 Layering offers endless possibilities to create an own figure-flattering style with comfortable fabrics.
Exclusive prints are the highlights of every season. They inspire and combine new colour combinations.
The sophisticated styles are created to allow the woman plenty of freedom to create her own personal style.