Autumn/Winter 2023
The new winter looks are purist, feminine and casual.
Mostly tonal combinations of soft, cozy knitwear with baby corduroy and boiled wool show intense, but also toned pastel and neutral colour moods.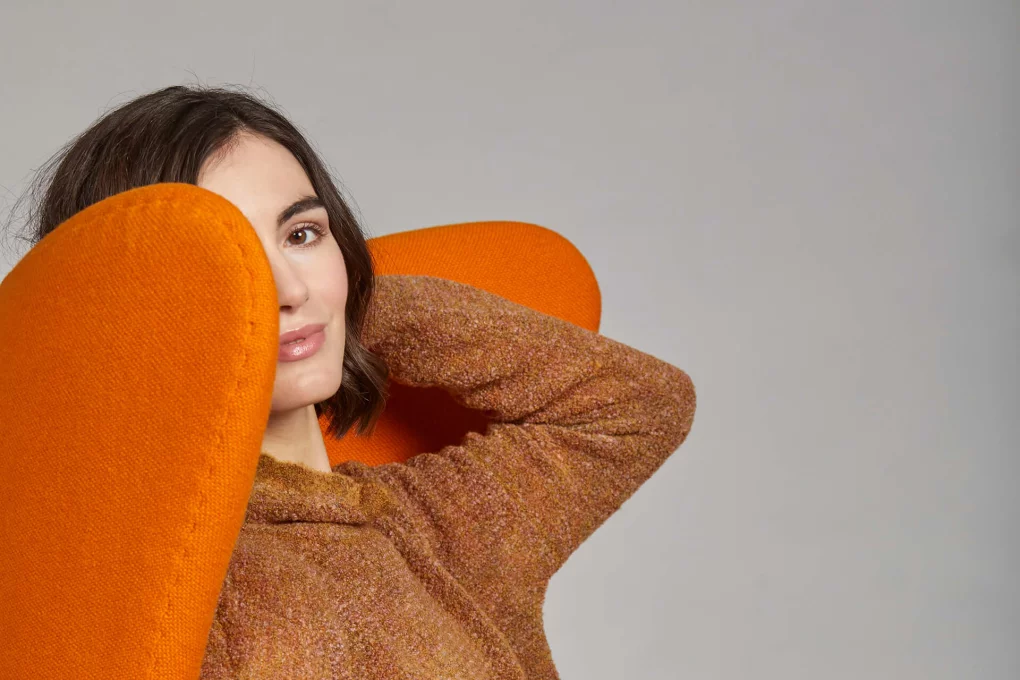 BOILED WOOL
AND VIRGIN WOOL
Our boiled wool is a living material and a purely natural product. Only pure new wool, water and a little soap are needed to make it. In contrast to loden, which is felted from woven wool, the knitted material remains elastic, comfortable and pleasant to the touch even after fulling. Boiled wool is durable, wrinkle-free and resistant to dirt. It optimally supports the body's climate regulation and ensures high wearing comfort and effective protection against the cold.
Pure new wool is a natural product that consists 100% of the wool of living sheep. It is considered to be of high quality and particularly pure.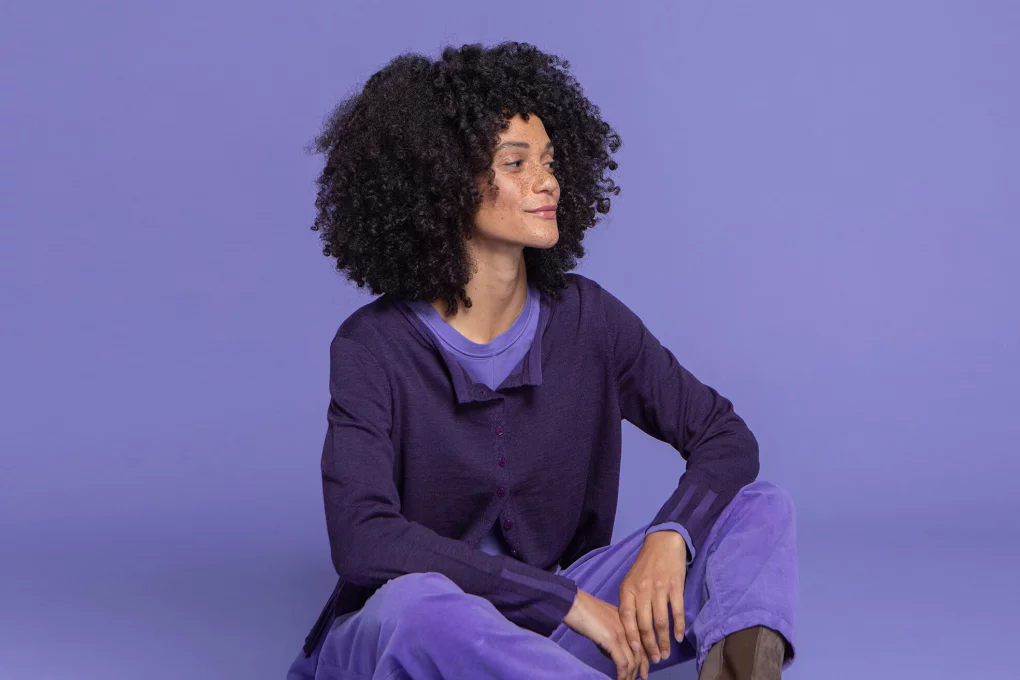 EXTRA FINE MERINO,
Ökotex 100,
EXTRA HIGH QUALITY,
FINE AND SOFT
The best new wool comes from Merino sheep. The wool of the Merino sheep is particularly fine and has a strong crimp. The Merino sheep originally came from North Africa, was later bred in Spain and moved to Australia and New Zealand when the New World was discovered.
The pure merino wool is much softer than normal new wool and does not scratch the skin.
MERINO EXTRA FINE is a particularly fine and high-quality selection of this merino wool.